How about some Italian cuisine?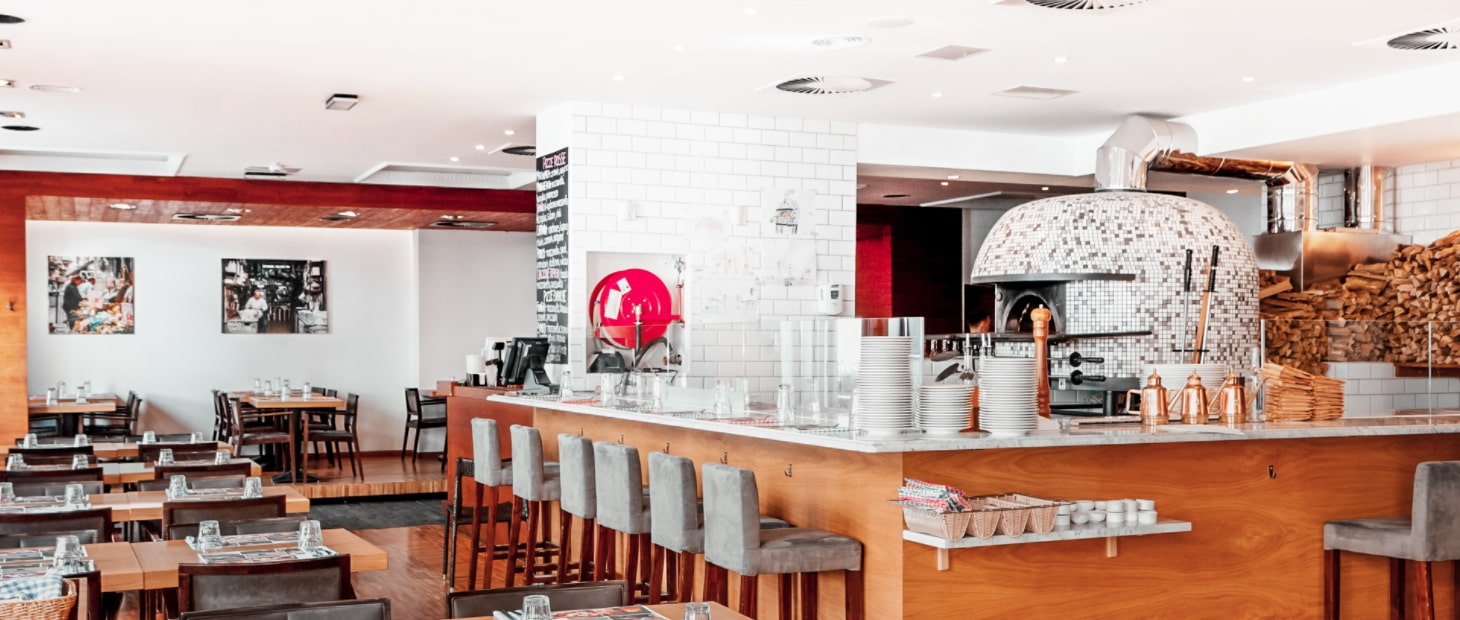 Enjoy a gourmet experience right in the residence. The Mąka i Woda Italian restaurant will delight all your senses. Crispy Neapolitan pizza from a wood⁠⁠-⁠⁠fired oven. Homemade pasta and fragrant bread baked on site. All dishes are prepared using fresh ingredients from local suppliers. This is the real taste of Italy.
We will serve you at the Mąka i Woda restaurant during the following opening hours:
from Monday to Thursday between 12.00 and 10.00 p.m..,
on Fridays and Saturdays between 12.00 and 11.00 p.m.,
on Sundays between 12.00 and 8.00 p.m.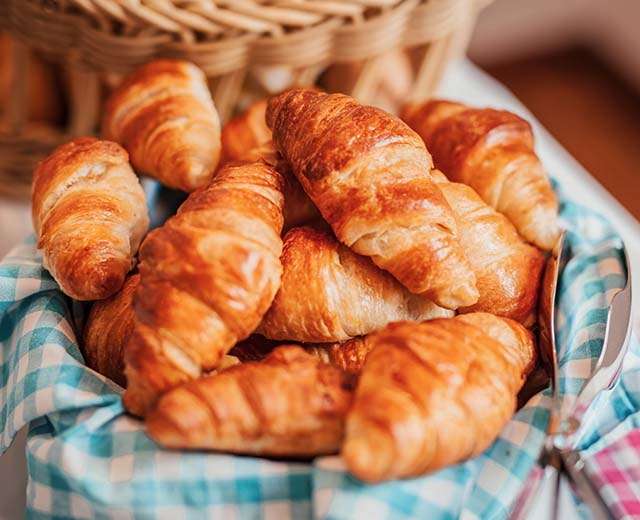 Good morning
Good coffee, fresh pastries, an omelette, buffalo mozzarella... Breakfast on a fork is just one of the ways to welcome the new day here with us. Bon appetit.
We'll prepare your breakfast in the Mąka i Woda Italian restaurant every weekday from 7.00 to 10.30 a.m.. And at the weekend from 8.00 to 10.30 a.m.